Atlas SIM Management Portal is an online platform that provides users with full visibility and control of their SIMs. Completely self-serving with role-based permissions, users are able to configure, manage, and provision their SIMs, as well as view full breakdowns of usage for multiple user groups.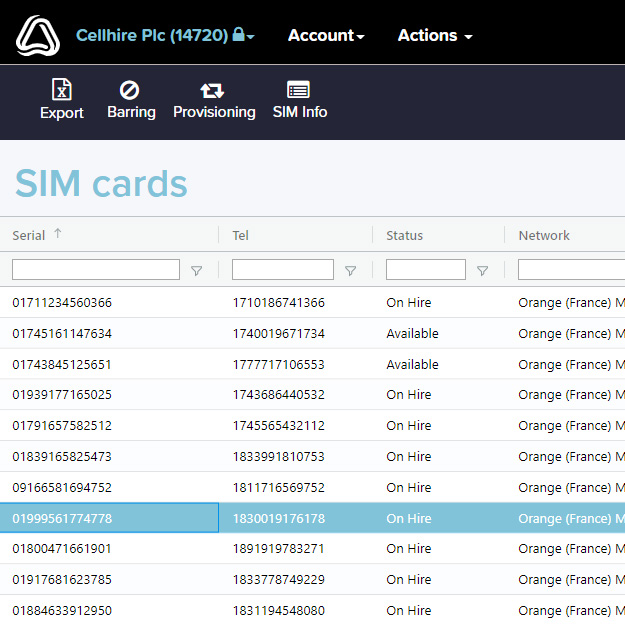 Completely secure, the Portal provides full control of SIM functions 24 hours a day, 7 days a week. Function capabilities available to users on a permission basis include the barring and unbarring of multiple SIMs, setting bundle allowance alerts and spend caps with SMS alerts, across multiple network providers.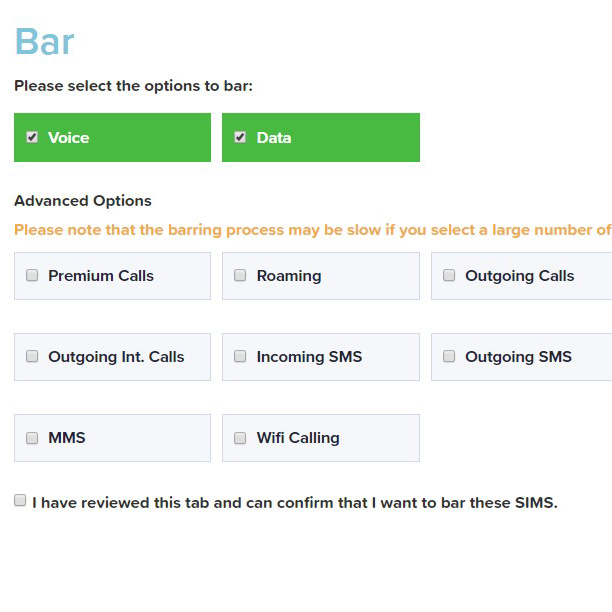 For full visibility, audit logs are available on the Portal that detail all user activity in relation to SIM function actions. Every user action is recorded and can only be accessed dependant on role-based permissions.
Directly integrated with multiple MNO networks, the Portal receives live feeds from the networks allowing users to view and query network statuses in real-time.