Business
Cellhire is a leading Global Service Provider of mobile communications. Partnering with network operators globally, Cellhire provides short and long-term mobile communication services to leading companies worldwide.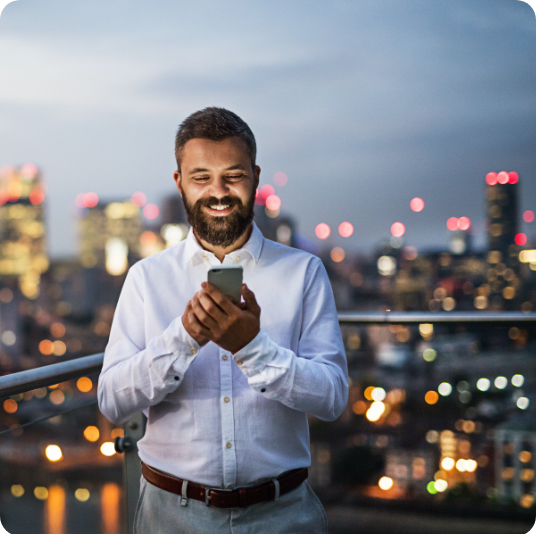 Mobile Broadcasting
Cellhire offers an easy way for broadcasters to stay connected when travelling around the world. Working closely with local network partners worldwide, Cellhire delivers carrier grade international mobile solutions, coupled with big savings on roaming.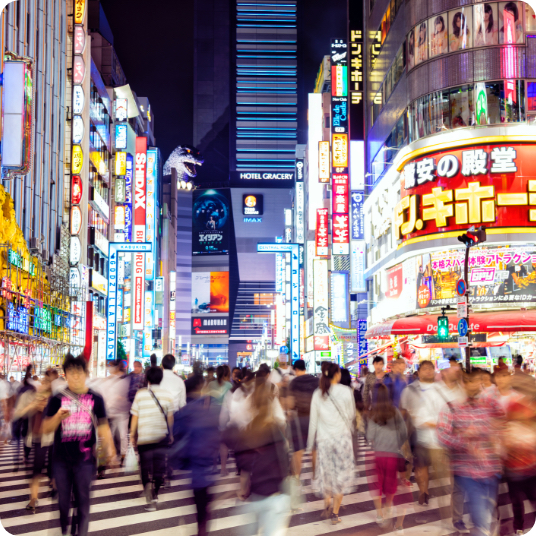 Marine
Cellhire has worked tirelessly to create innovative and compelling data solutions to support the growth in GSM communications uptake within the marine sector covering Super Yachts, City Cruise Ships, Cruise Liners, Petrochemical and Containerships. Complimenting any existing satellite/VSAT solutions, Cellhire provides highly secure and cost-effective high-speed 5G/4G/3G connectivity. Crew and passengers can connect multiple devices to the Internet and enjoy carrier grade service.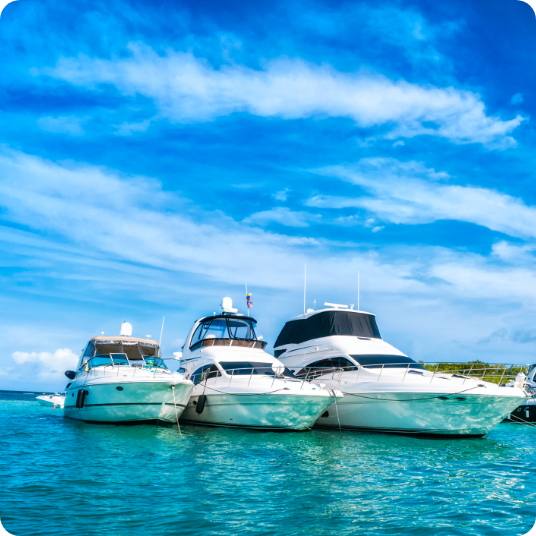 Education
Expertly positioned to provide the perfect travel solution to students travelling for a semester abroad, Cellhire offers a cost-effective alternative to domestic network roaming plans. Cellhire is a leading supplier of mobile communications to universities, colleges, education travel programs and students in the UK and the USA.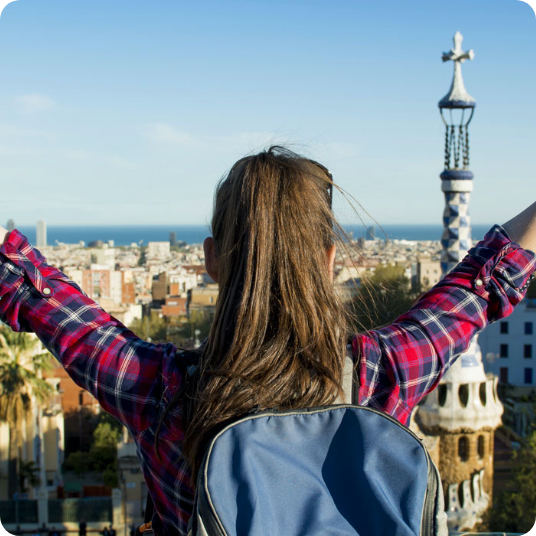 Government
Land, sea, or sky, Cellhire is a mobile solution provider to government employees and military personnel. Solutions include satellite phone and data communications. These are essential in delivering communication services to and from remote areas around the world where standard networks are simply not available. As a global satellite phone service provider, we provide airtime over the Iridium, Thuraya and Inmarsat networks, as well as the latest satellite phones and satellite data hardware.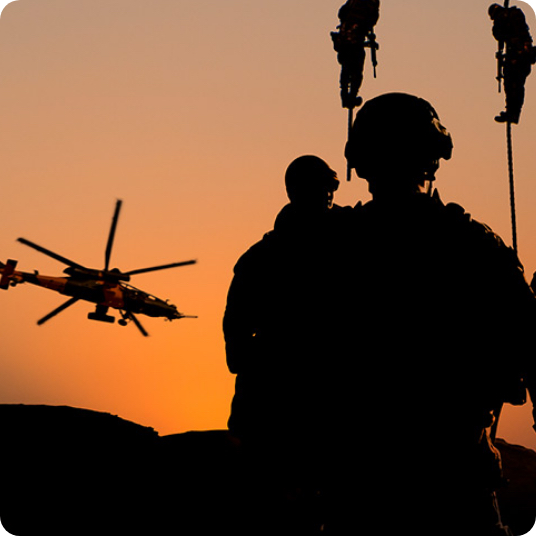 M2M/IoT
Cellhire transforms businesses with intelligent M2M/IoT SIM solutions. Businesses can take advantage of a range of different levels of connectivity accessible worldwide. The broad scope of options available have been designed to cater to specific needs including Network Based Steering, Private APN, Narrowband Connectivity, Static IP, supported by an IoT Management Platform.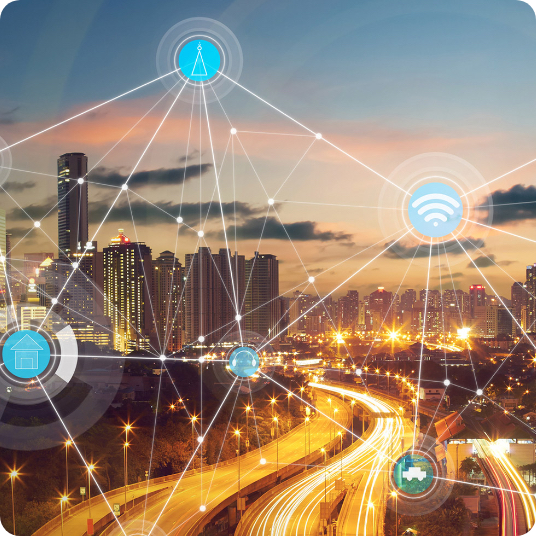 eCommerce
Cellhire has a strong, in-house built, global eCommerce presence operating over 40 eCommerce websites for multiple brands, in multiple languages, directly and on-behalf of strategic partners.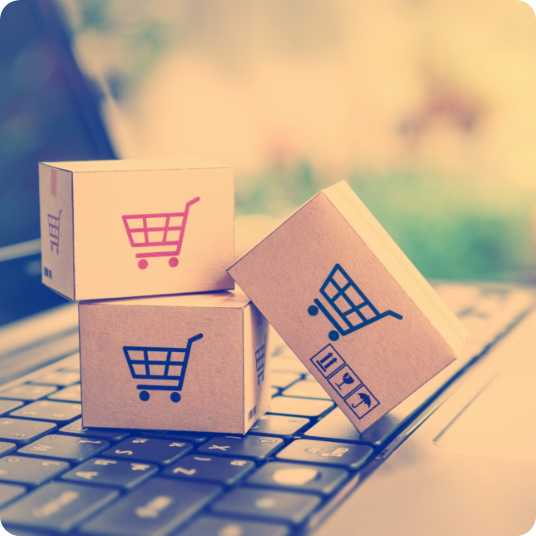 Dataroam
As a B2C channel, Cellhire operates a highly successful and scalable distribution model, under its Dataroam brand, through the Fulfilment by Amazon Network, leveraging the global footprint of Amazon's warehouses. dataroam provides a simple and affordable alternative solution for travellers wanting to roam abroad. The self-activated data only SIM cards provide fast 4G speeds, giving travellers freedom to browse, like, share and connect all over the world at a fraction of the cost of their domestic network provider.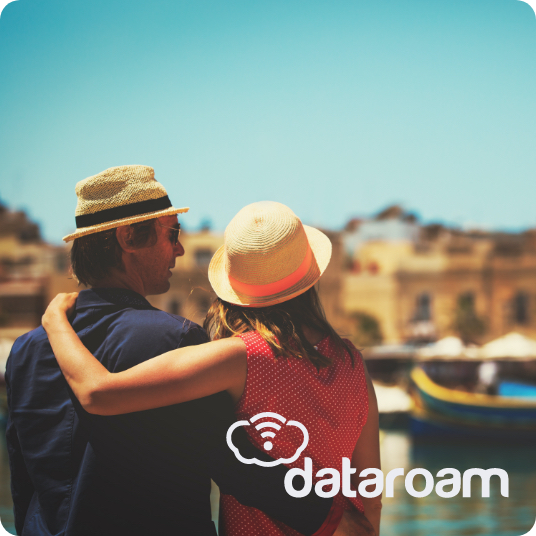 Global Events
With multiple direct partnerships with global MNOs, Cellhire is a global event specialist. Providing expert coverage across the globe, Cellhire can offer bespoke services with customised voice and data mobile solutions, guaranteeing unrivalled cellular access throughout event countries. Cellhire has supported clients at major worldwide events including the Olympics, Paralympics and Winter Olympics, FIFA World Cups, UEFA Euro Finals, the Tour de France, Wimbledon and Cannes Film Festival.